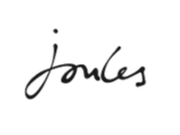 Joules is a British clothing company that sells clothing and homewear products inspired by British country lifestyles. Its founder Tom Joule described its business model in 2011 as creating clothing with 'colour and fun and entertainment'.
Regatta is Britain's biggest outdoor clothing brand. A family-owned outdoor and leisure clothing company which has been established in the United Kingdom since 1981.
Dare 2b specialise in ski wear, cycling clothing and running clothing. Regatta, the family-owned outdoor and leisure clothing company, produces clothing and accessories for this Dare 2b label.
Lighthouse is Target Dry's new clothing brand inspired by the sweeping Irish coastline, designed and created for the everyday travels and adventures we take in life.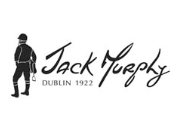 Jack Murphy Outdoor Clothing has an extensive range of stylish jackets, raincoats, shirts, and knitwear to protect against the elements whilst looking good.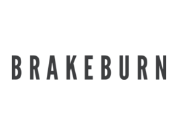 Brakeburn talented designers use outdoors and beautiful surroundings as inspiration to design hand drawn prints, unique detailing, flattering fits and comfortable fabrics.
Aigle is a luxury range of lifestyle clothing from France specializing in durability, comfort and superb style with ingeniously designed boots, shoes, and clothing.
Hoggs of Fife was founded in 1888 by a family with the passion for producing fine country footwear and clothing for the the agricultural community and country professional.